Windows and Doors Parts Dealer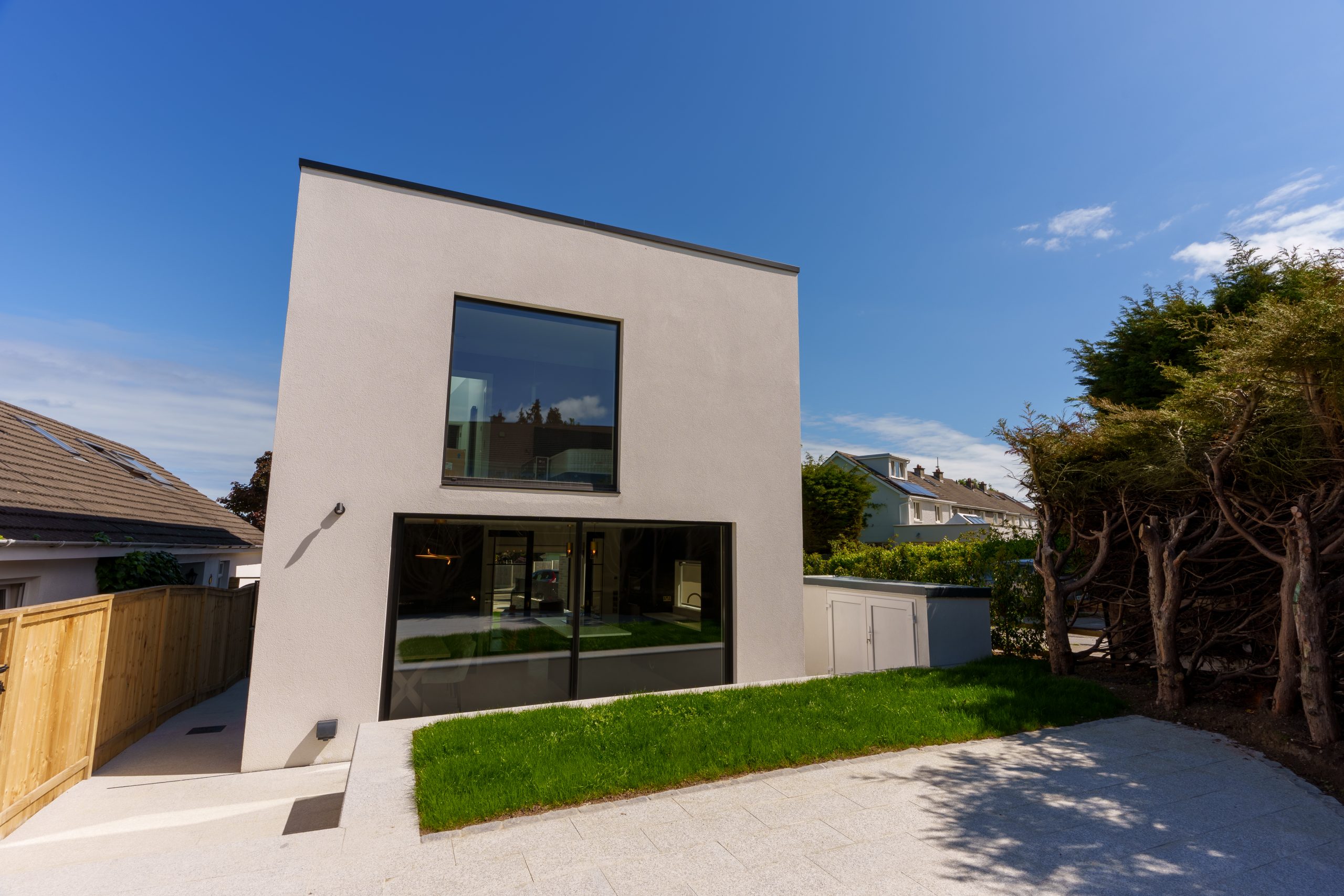 Windows and Doors Parts Dealer
Welcome to TermoExpress, your one-stop solution for quality window and door parts. With our extensive selection and commitment to service, we ensure that you find the perfect fit for your home or business needs.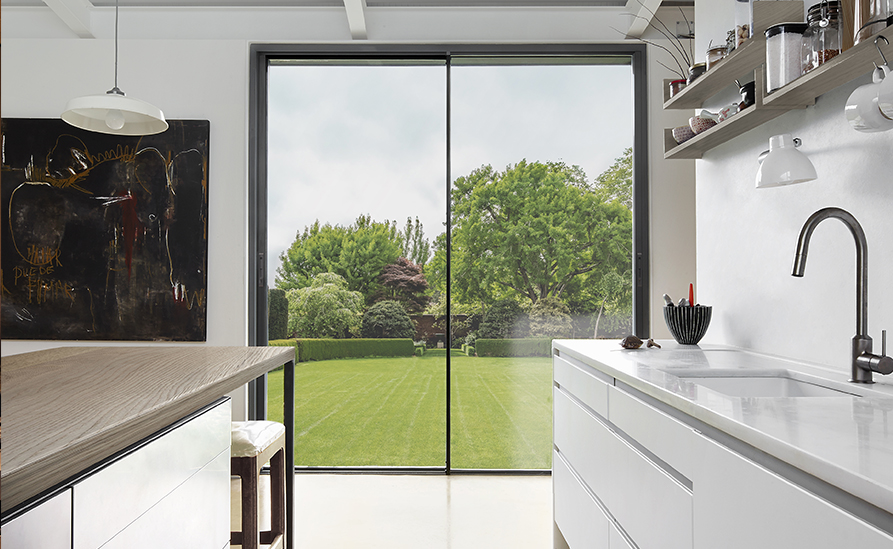 Why Choose Our Service?
Our parts are sourced from leading manufacturers and undergo rigorous quality checks, ensuring long-term performance and durability.
With decades of industry experience, our team has honed the skills and knowledge necessary to provide expert advice and exceptional service.
We are committed to competitive pricing, providing our customers with outstanding value for high-quality window and door parts.
Our Portfolio
Here are some examples of our products being used in completed projects: