Cortizo Aluminium Windows Maintenance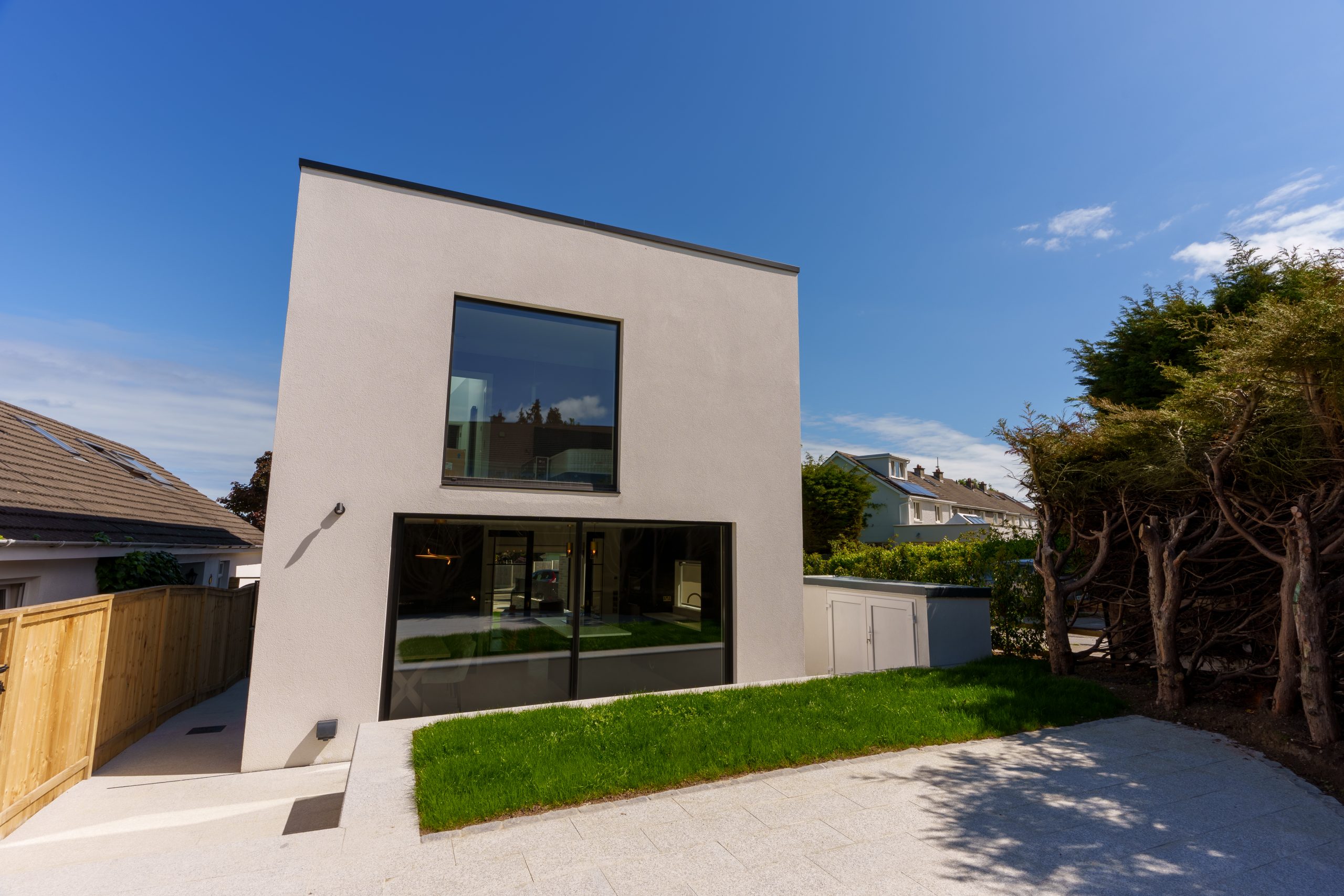 CORTIZO ALUMINIUM WINDOWS MAINTENANCE
Welcome to TermoExpress, your expert partner for Cortizo aluminium windows maintenance. We understand that regular maintenance is crucial for the longevity, efficiency, and appearance of your aluminium windows. Our dedicated team specializes in providing comprehensive maintenance services to keep your Cortizo aluminium windows in pristine condition.
*Intro Content*.
Contact us today to schedule a maintenance service or to discuss any specific requirements you may have for your windows.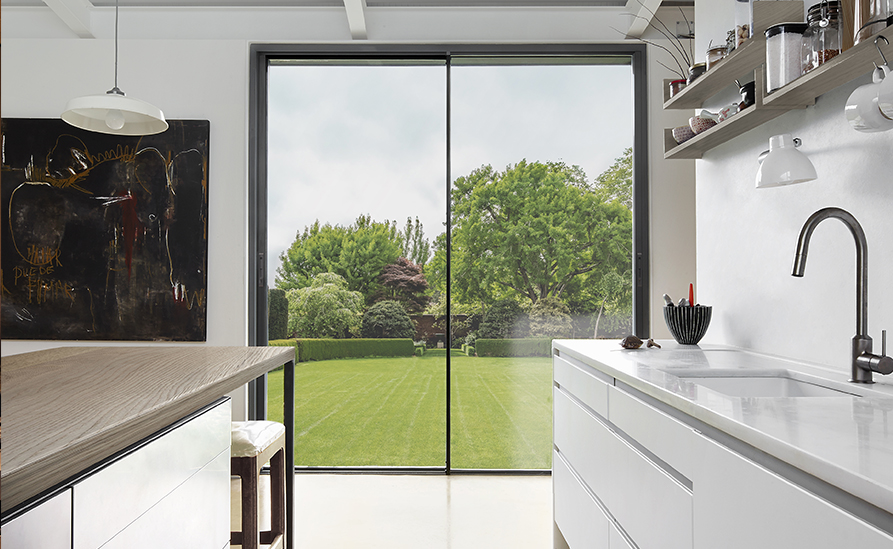 Why Choose Our Service?
TermoExpress boasts a team of experienced technicians who are well-versed in the intricacies of Cortizo aluminium windows. With years of experience, our technicians possess the expertise to identify potential issues and carry out meticulous maintenance to ensure your windows perform optimally.
We believe in thorough maintenance to ensure every aspect of your Cortizo aluminium windows is in excellent shape. From inspecting seals and weatherstripping to cleaning tracks and lubricating hinges, we leave no stone unturned to enhance the functionality and energy efficiency of your windows.
Timely repairs are a key aspect of our maintenance service. If we identify any issues during the maintenance process, our team will address them promptly to prevent further damage. We are equipped to handle repairs of all scales, ensuring your windows remain secure and durable.
Our Portfolio
Here are some examples of Cortizo aluminium windows that have undergone our meticulous maintenance service: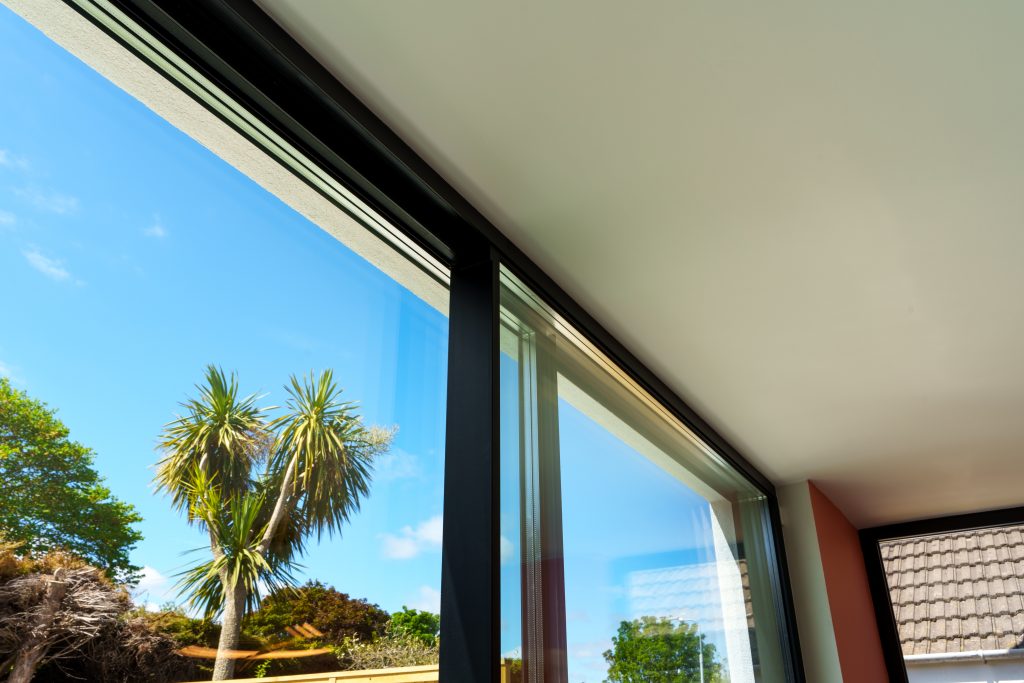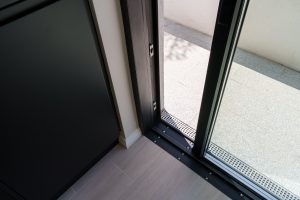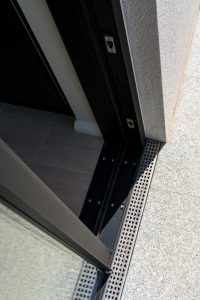 Explore our portfolio to see how our maintenance services have kept Cortizo aluminium windows in top-notch condition, ensuring their beauty and functionality for our satisfied clients.