Cortizo Aluminium Windows Service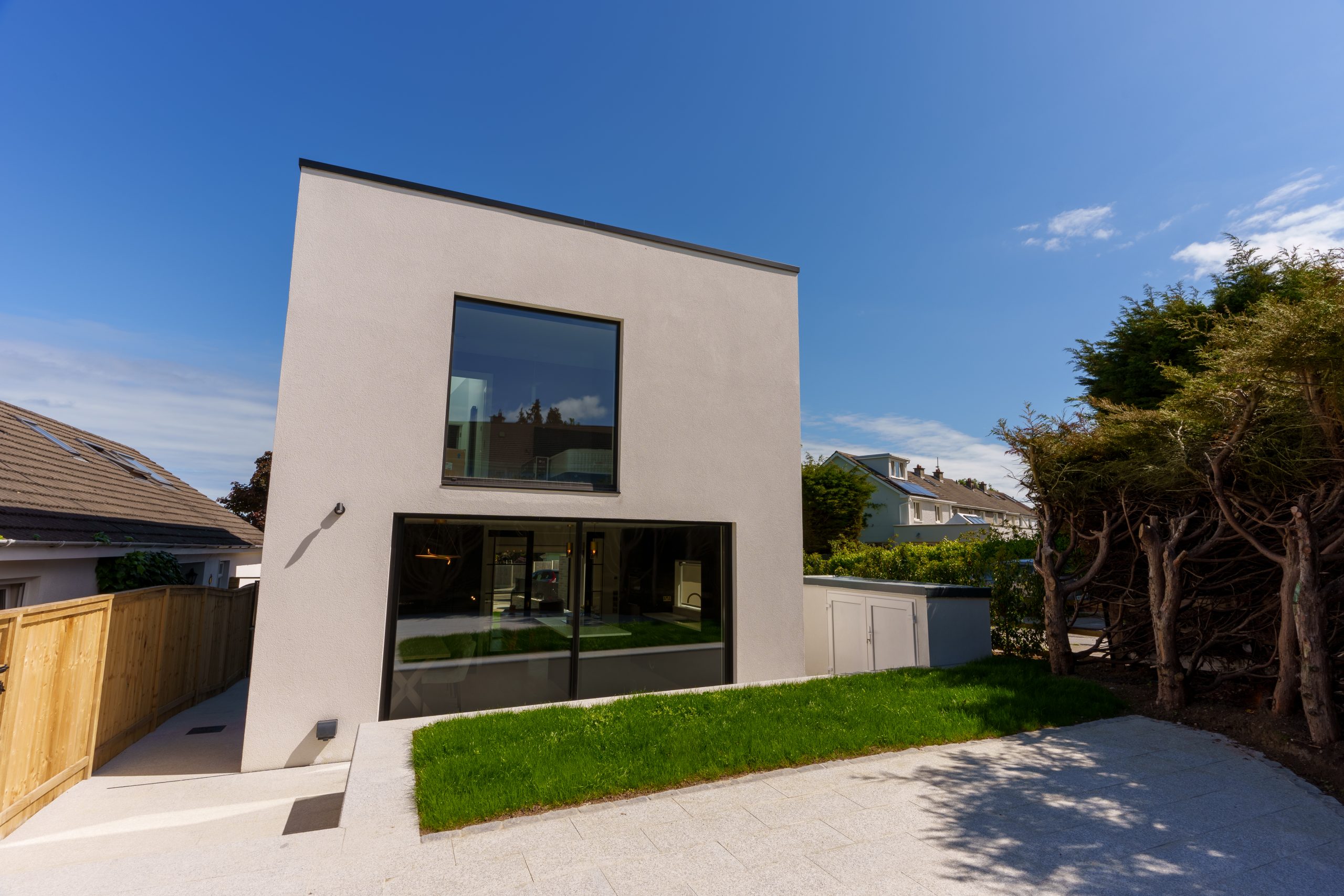 CORTIZO ALUMINUM WINDOWS SERVICE
Welcome to TermoExpress, your trusted partner for Cortizo aluminum windows servicing and maintenance. We understand the importance of well-maintained windows for the longevity and efficiency of your property. Our expert team specializes in servicing and maintaining Cortizo aluminum windows, ensuring they continue to perform at their best.
Contact us today to schedule a service or discuss your window maintenance needs.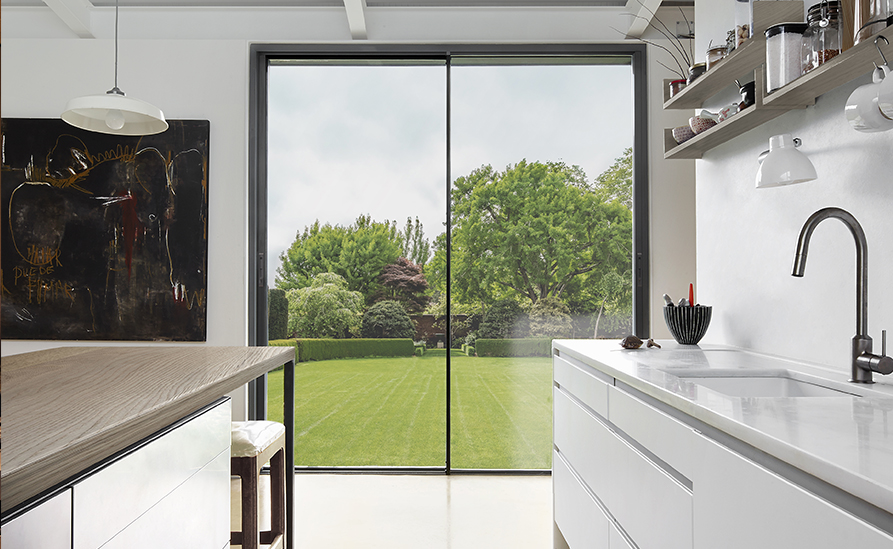 Why Choose Our Service?
At TermoExpress, we have a team of skilled technicians who are well-versed in handling Cortizo aluminum windows. With years of experience in the industry, our technicians can identify and address various issues, ensuring that your windows function optimally.
We offer comprehensive maintenance services to keep your Cortizo aluminum windows in top condition. From inspecting for leaks and drafts to lubricating tracks and hinges, we take care of every aspect to enhance the performance and energy efficiency of your windows.
Prompt repairs are essential to prevent small issues from turning into significant problems. Our team is equipped to handle window repairs promptly and efficiently. Whether it's a faulty lock or a broken seal, we have the expertise to fix it, ensuring your windows remain secure and weather-resistant.
Our Portfolio
Here are some examples of Cortizo aluminum windows we have serviced and maintained: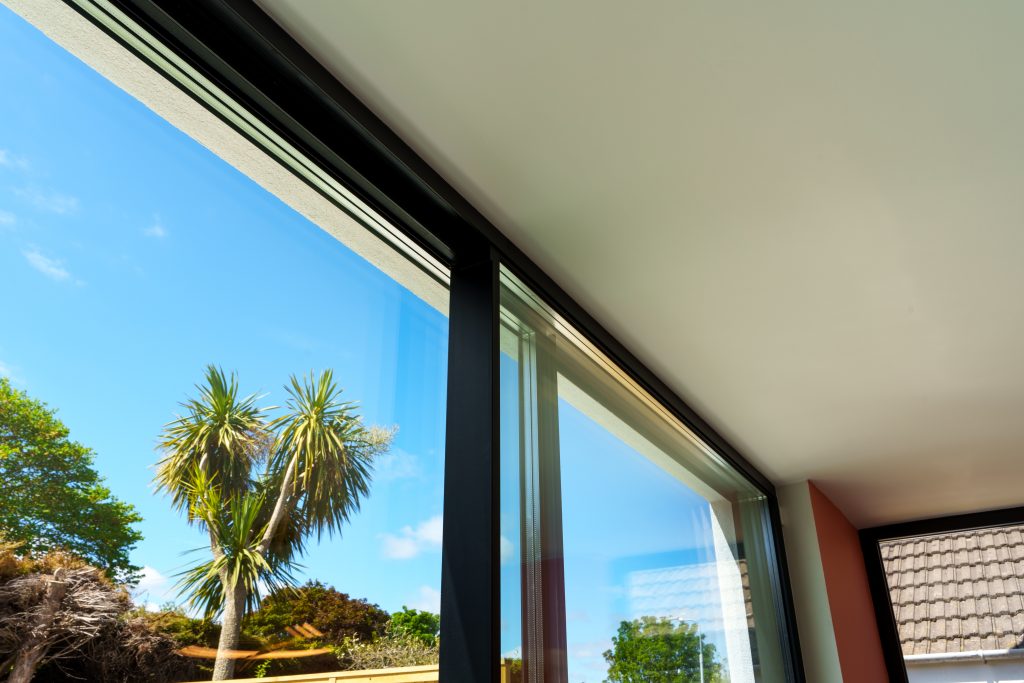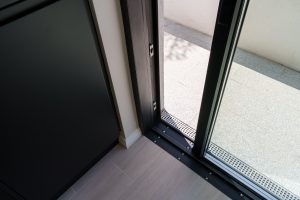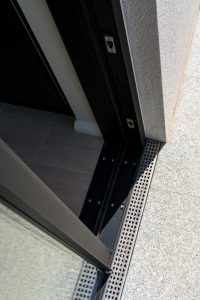 Check out our portfolio to see how our maintenance services have restored and extended the life of Cortizo aluminum windows for our satisfied clients.